Surcis developed some exclusive multifunction respirometry systems based on state of the art design, placed in the frame of simplicity and very low maintenance. BM-Respirometers are laboratory analyzers specially developed for practical and efficient biological wastewater treatment management, design, research and training.
---
---
Models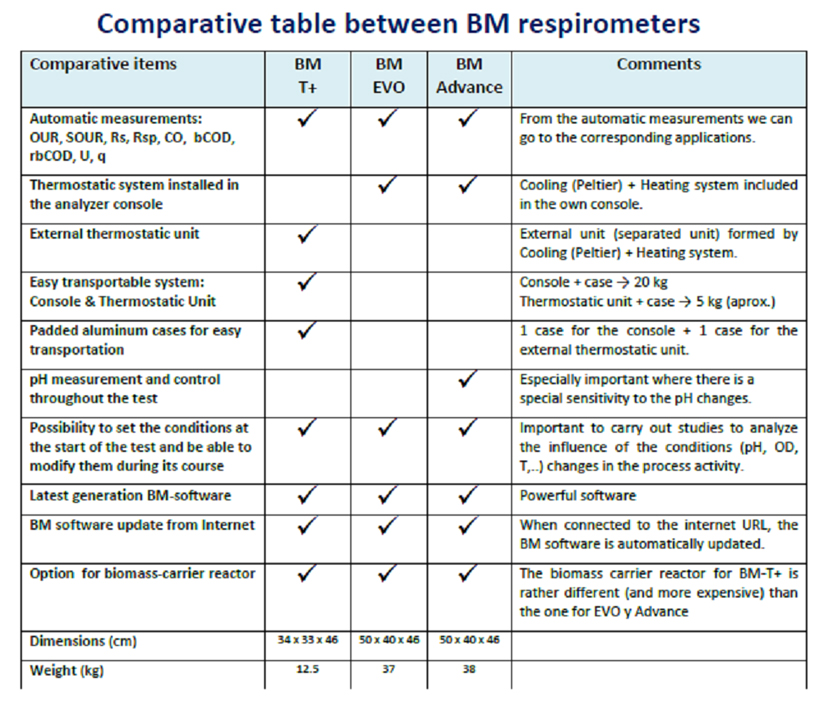 Option for biomass carriers
BM-respirometers can easily be adapted to biomass carriers and run any respirometry test with the simple installation of a special reactor provided with a special cage vessel where the carriers are contained.